Colorful, graphic, dynamic and punk,
Gang Acido-Basique
art play with the picture to give life on it, like animated movie.
Here, the pictures are voluntarily damaged and split but they keep their beauty. Objects and subjects are more beautiful than all thanks scars, and celebrate their anti-fragility and their experience.
These pictures give deep content about human nature, human working, exploration with the future for humanity with transhumanism and robots, or just explore human beauty with my eyes, and saturated colors with harmony.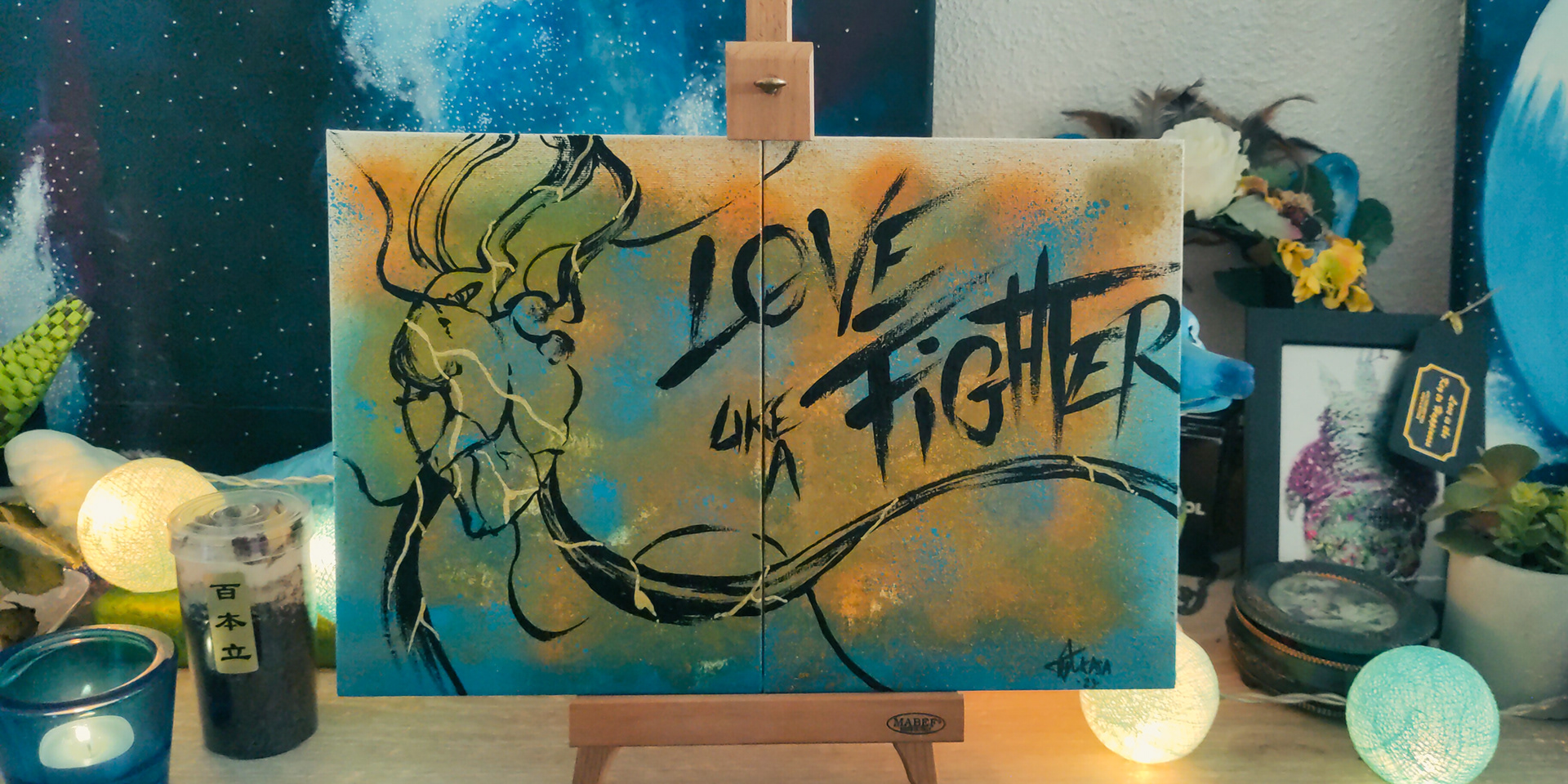 You want this style for your commission? Write me below!
I don't accept free commissions, this is my real job. Thanks to respect this!
(Available languages : French - English)
​​​​​​​